Downtown Vancouver Physiotherapy IMS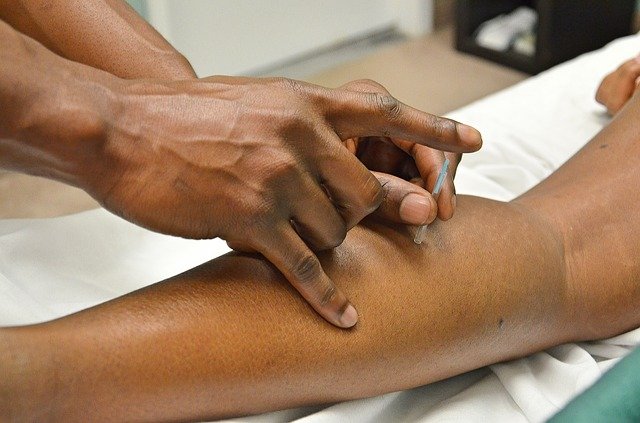 Downtown Vancouver IMS Therapy
Clinic owner Kerry Maxwell gets creative with some fun ideas of how to treat her clients safely with Covid precautions in mind. With the onset of Covid-19 in March of 2020, Burrard Physiotherapy closed its doors for nearly 3 months in order to follow the provincial and federal measures put in place, along with every other physio/chiro/RMT office in town.
It was time for Kerry to get creative with her family until we were allowed to reopen again at the end of May 2020.
Downtown Physiotherapy offices were allowed to reopen doors at the end of May 2020 where we were able to get back to in-person care.
At Burrard Physiotherapy we have every health standard in place to ensure our staff, patrons and office stay safe during Covid-19:
Masks Required by clients and full PPE worn by physio's

Rigorous cleaning between clients

Clients must wash their hands upon entering

A limited number of clients are allowed in the facility at one time

Appointment times are staggered as to not have too many people arriving at once

No fee if a client must cancel due to illness

No waiting room, clients are to arrive right at their appointment time

Individual treatment rooms to limit a client's contact with other people
We take Covid-19 very seriously and promise our community we are doing everything we can to still offer them the same great care, just with more precautions in place.
We hope to see you soon!