Burrard Physios at Work Ep. 2- Featuring Alice Podmore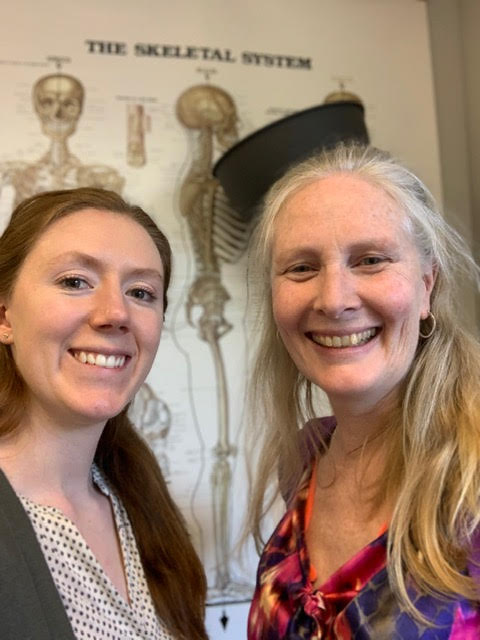 In this week's episode we chat with Alice Podmore, Burrard Physio's only certified Sport Physiotherapist.
Alice chats to us about her experience working with athletes across a variety of sports.  She talks about her love for sport and gives us an in depth look at some of the concussion testing she does with her athletes.
Enjoy!  If you have any feedback for content you'd like to see moving forward, please email us with suggestions at info@burrardphysiotherapy.com